MEDICAL & CLINICAL FACILITY
school health services operate where most adolescents are, and are accessible to families. They overcome barriers such as transportation, inconvenient locations or appointment systems. They can act on multiple determinants of health, including public health interventions and environmental change strategies.
Perhaps the biggest reason to take school fire safety more seriously than with other types of premises is that schools pack more people into them than any other venue (except perhaps a concert hall!). Hundreds of vulnerable children and/or teenagers are packed into classrooms and the potential loss of life and risk of injury are much higher than with most other kinds of fire.
School transport is an essential part of the infrastructural features offered by a gurukul gyanbag school. It assumes a basic job in crossing over any geographical barrier between the area of the school and the area of the residence (in case they are living outside the school hostel facility) of the students by offering compelling (secured) transportation facility.
GPS system on a school bus means you can always track the location of your kid. The GPS tracker empowers parents to know their child's location and give them peace of mind.
water purify through advance r.o.technology
Reverse Osmosis is perhaps the most common term associated with water purification these days. It's a very useful technology that has gained a lot of popularity in short order. The reason behind its popularity is simple; it removes all the visible and invisible harmful contaminants from water. It also removes bad odor, taste and makes water as pure as it gets. If you own or manage an educational institution like a school 
campus surveillance under advance cctv camera
In today's world, safety and security should always be given high importance and is supposed to be prioritized. It is practically impossible to have an eye on everything and this is where closed circuit television, simply known as CCTV, comes into the picture.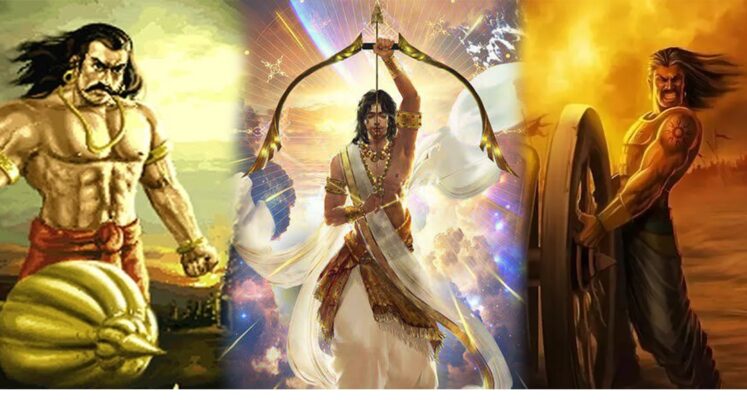 Mahabharat, the war that took place approximately five Thousand years, in Dwapara Yuga. This war was
how to reach @ shree swaminarayan gurukul gyanbag