"The world is the great gymnasium where we come to make ourselves strong."
My Experience : Importance of gurukul in my life
India has always boasted of a rich tradition in the area of learning and education since ancient times. It is well known that people from other nations such as Europe, the Middle East, and Portugal came to India to get a quality education. One of the famous educational systems practised in India in the ancient times was The Gurukul System. You might wonder what exactly a Gurukul system is. Let's find out more about it.
SEE WHAT THEY SAY ABOUT US AFTER PASSING FROM GURUKUL
testimonial from personalities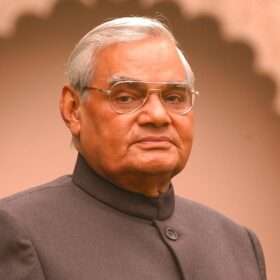 I am highly pleased to attend the Golden jubilee celebrations of Shri Swaminarayan Gurukul, Rajkot. I pray to God that the holy tradition of Gurukul may go on increasing and give the benefit of true-education to the society.
Shree Atal Bihari Vajpayee
/
Former Prime Minister of India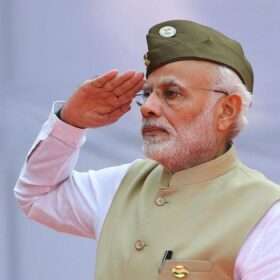 In this Gurukul, Students are getting not only formal education(Vidya) but also traditional education(Sadvidya) which is necessary for making of life as well as for development of nation.
Shree Narendra Modi / Prime Minister of India
.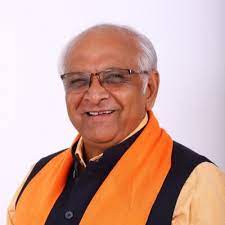 Very good school, excellent discipline and marvelous spirituality. This is the only way to develop our children. They will lead future India.
Shree Bhupendrabhai Patel / Chief Minister of India
.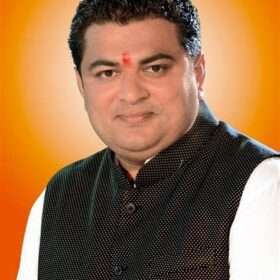 The dedicated saints of this Gurukul are carrying on various serviceful activities over and above building up the good character of the students. This is the basic and main requirement of the nation.
Shree Rajesh Chudasma / Member of Parliament , Junagadh / Gir somnath
How to Reach @ Shree Swaminarayan Gurukul Gyanbag